---
Welcome to our first ever blog!
---
We are super excited to share with you our first ever blog & hope you enjoy reading.
Our content will mostly focus on the latest handbag / purse releases, who's wearing what and our newest products
We hope you enjoy reading and would love to know what you think by leaving a comment below!
---
For our first blog we thought we'd share some of Louis Vuittons Valentines products.
From handbags to scarves to perfume, the fashion house has something to suit every budget for both women & men.
You can shop the entire range here.
What do you think of LV for Valentines, will you be dropping hints this year?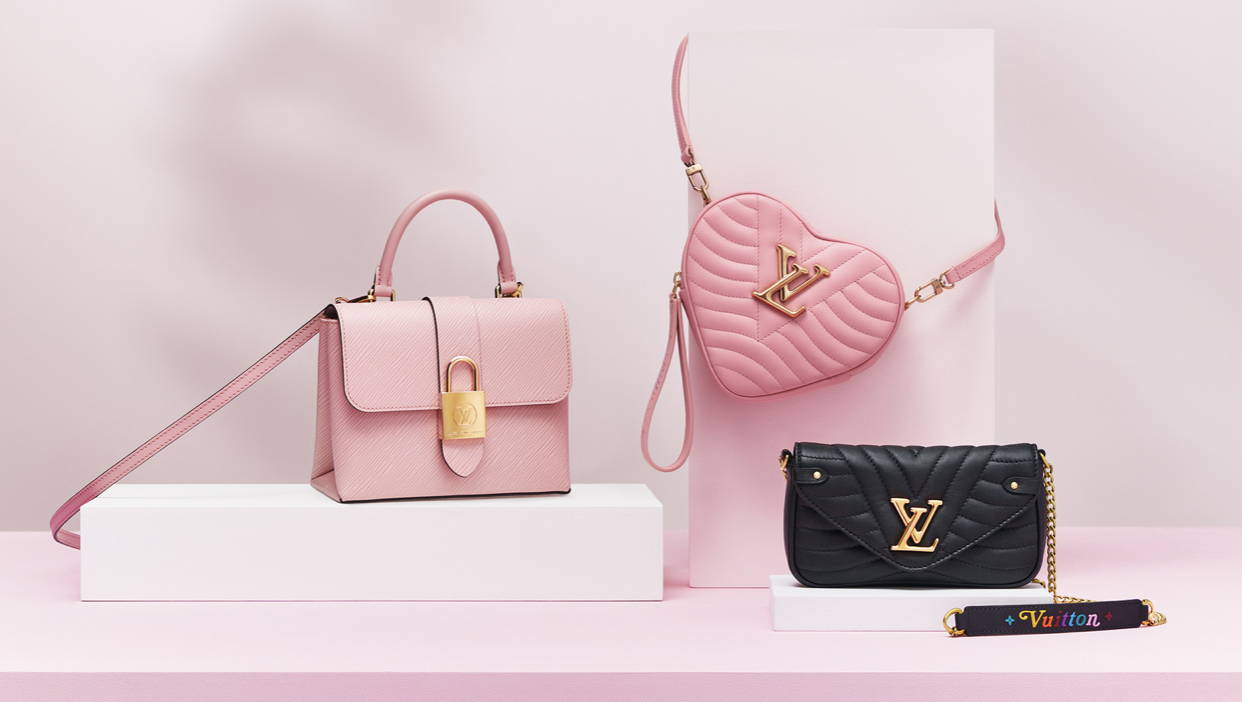 Image courtesy: @louisvuitton
- Our News -
You may have noticed that we have recently updates our placement tabs. Our new tabs are clear which allows you to see the protector, making placement much easier!
We are also in the finishing stages of updating our Favorite protectors so there will be a slight delay to Favorite orders as we want as many of you as we can to have the newest protectors!
All orders will be despatched Wednesday - Thursday this week, thank you for your patience!
We really hope you enjoyed our very first blog post, we can't wait to share the next one with you!